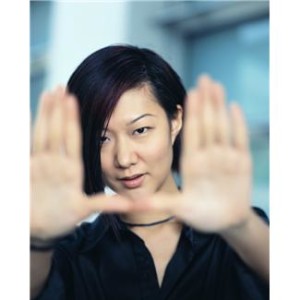 We've addressed 3 important P's for business success: Patience, Persistence, and Positivity. Apparently, P is an important letter for a healthy business mentality.  Here are a couple more Ps which are just as important…
1. Planning
I can not tell you how many business owners have told me that a business plan is critical to survival.  Many small businesses come into being out of a hobby or interest pursued in a nonchalant manner.  The risk of a fly by the seat of your pants is high, and you can end up there before you know it if you're not careful.  The awesome news is that it is never too late to develop a structured plan to keep you on track and focused.  A smart plan is revised yearly and involves critical components such as evaluating what has worked and not worked over the past year, establishing steps for continued improvement, defining where your business is heading within the year, five years, ten years, twenty years, etc.
2. Preparation for Flexibility
If you're not flexible currently, you must be prepared for flexibility in the near future.  With any business, unexpected challenges, disappointments, and frustrations will arise.  If you are unable to find a balance of going with the flow and finding creative alternatives, you will find yourself feeling depleted and exhausted.  One key to flexibility is ensuring you are approaching decisions with the heart rather than the ego, as the ego interferes with fear of failure when plans have to change.  Be gentle with your internal dialogue as you reframe your perspective of adjustment to plans.  When plans don't work as intended, the process of elimination helps you find other paths that will be successful.  When you are flexible, you are one step closer to success.
Comments
comments
Powered by Facebook Comments