Love is in the air…and we continue to gently and lovingly confront many social stigmas, from therapy is only for "those" people with issues to Valentine's day is only for couples!
In honor of this month of LOVE, we ask…
What is your passion in life?
How are you living your life in alignment with that passion?             (Or how can you be in closer alignment?)
Which qualities do you LOVE about yourself?
Which qualities within yourself are you willing to embrace with more sensitivity and acceptance?
What fears or past residue block love in your life and need to be cleared out and released?
What is one step you can take towards loving life with a more open heart?
Love is so much more than relationships.  Often, reflection on how you define love and how you want to experience love gives more insight into living with a more open heart.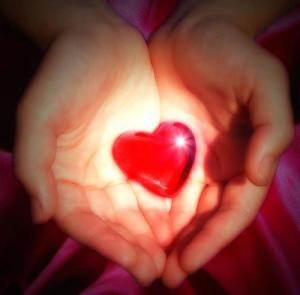 Comments
comments
Powered by Facebook Comments